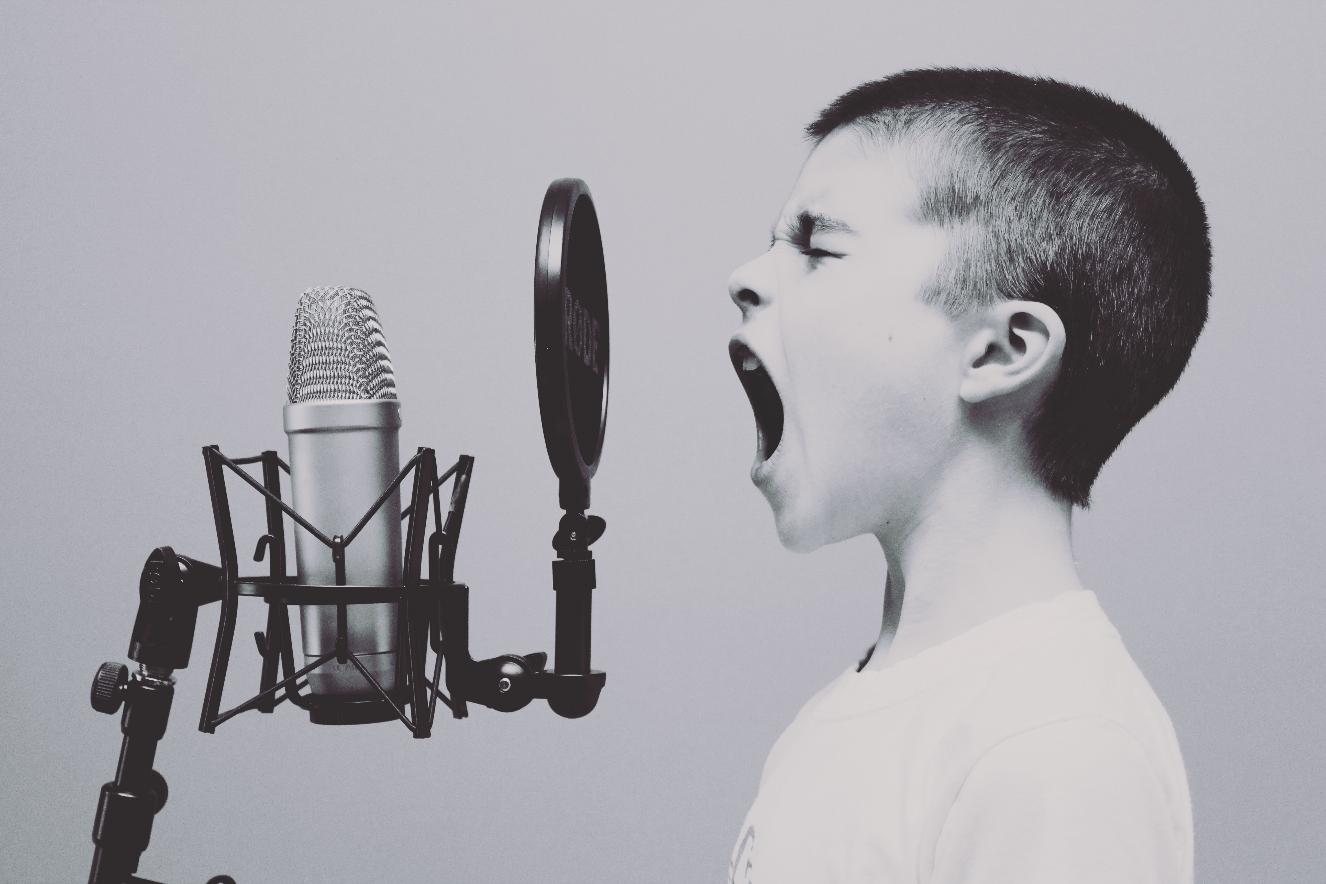 Welcome to the software jungle, we've got marketing fame
We got everything you want, honey we know the game
We are the people that provide whatever you may need
If you believe your marketing bleeds, call in our expertise
Hello there!
Welcome to the marketing studio of Vasileios Kospanos (or VK) aka the Marketing Rockstar.
I have been helping software companies market their products for many years and learned that you always need external support to take your marketing to rockstar levels. I therefore provide marketing consulting services to tech and software companies worldwide.
Check out the various sections below to find out what's most relevant to you, or just contact me on 07900333756 (or vasileios@kospanos.co.uk) to discover what I can do for your company.
Let's rock'n'roll!