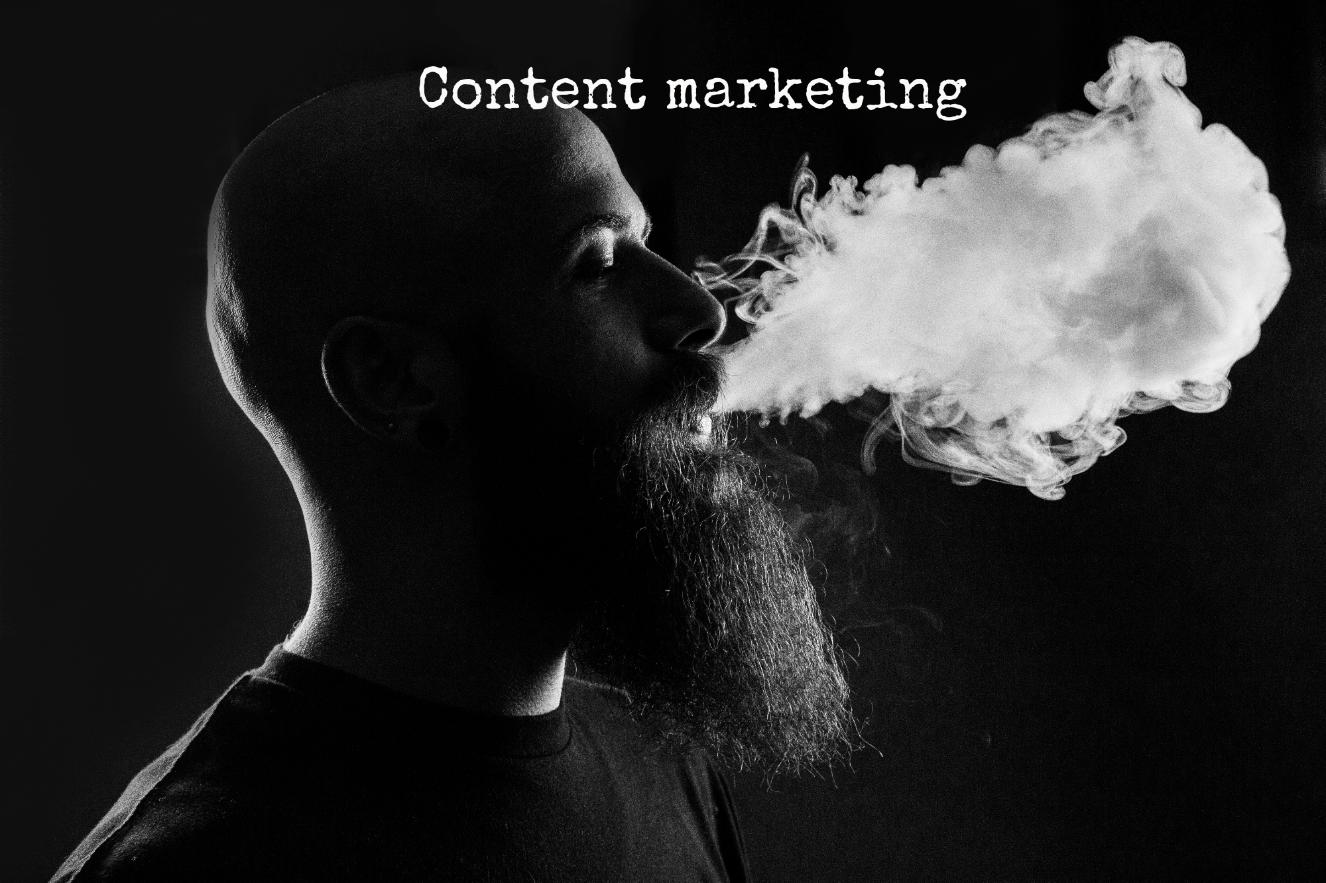 Content marketing is all about creating, publishing and distributing various forms of content to your target audience online. From white papers to blog posts, customer stories to product videos, content comes in any format you can imagine.
Rockstar content requires adopting the customer's viewpoint at all times and a storytelling approach. Like the famous Pixar pitch for example:
Once upon a time...
Every day...
One day...
Because of that...
And because of that...
Until one day...
You can find dozens of content examples of my previous work on my LINKEDIN profile
Do you like what you see and read? Give me a shout to help you take your content marketing to the next level. At ROCKSTAR level!