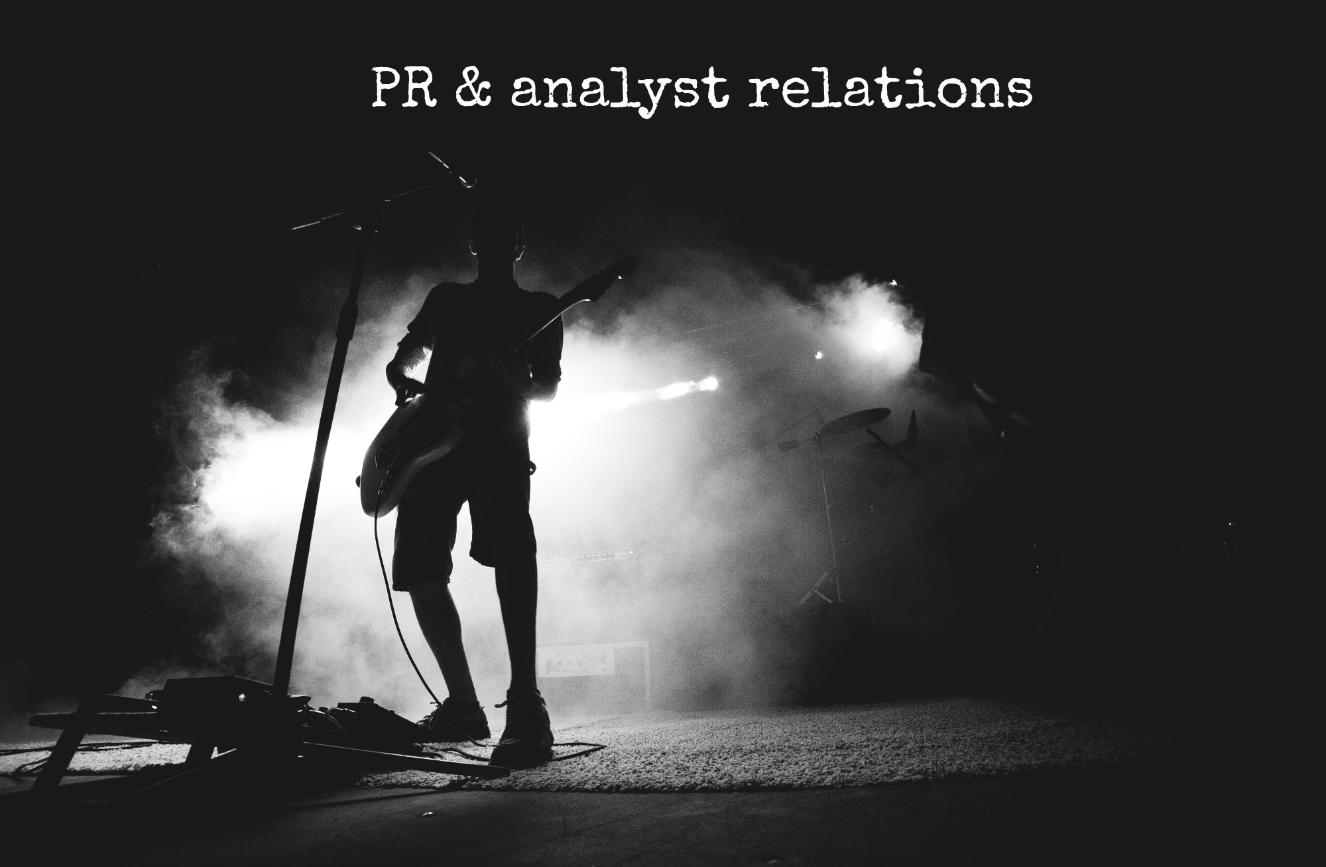 PR is about your company's relations with the press and certain editors or journalists. Also, for public companies this is relevant for investors and other stakeholders of your business.
I have implemented PR strategies in the past with
great results including earned media features on CIO.com, Information Age and Information Management online publications
.
AR is about engaging with firms that write about technology and software to influence the market and buying decision-making behaviours. Firms like Gartner and Forrester Research are two of the biggest companies in the market, perceived as thought leaders in most technology fields (both for software and for services).
There are other noteworthy companies like IDC, HfS, Aragon Research, 451 research and the list can go on. Basically, the ones that are relevant for your company are well worth the investment as part of a holistic marketing strategy. The big software companies have AR dedicated staff to handle analyst enquiries and assessments for flagship publications like the Magic Quadrant (Gartner), the Wave (Forrester Research) and so on.